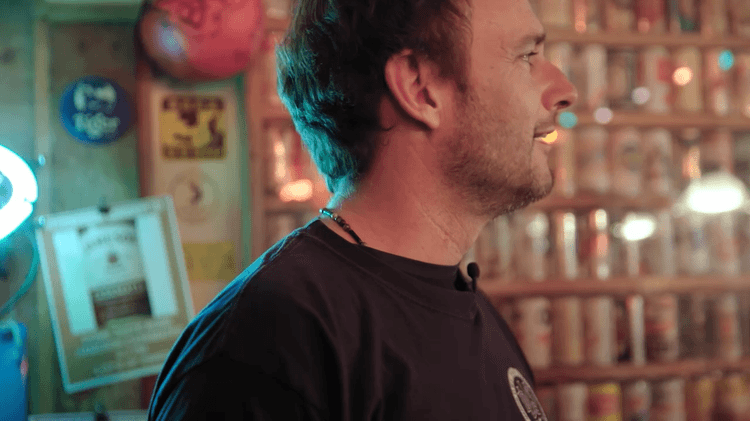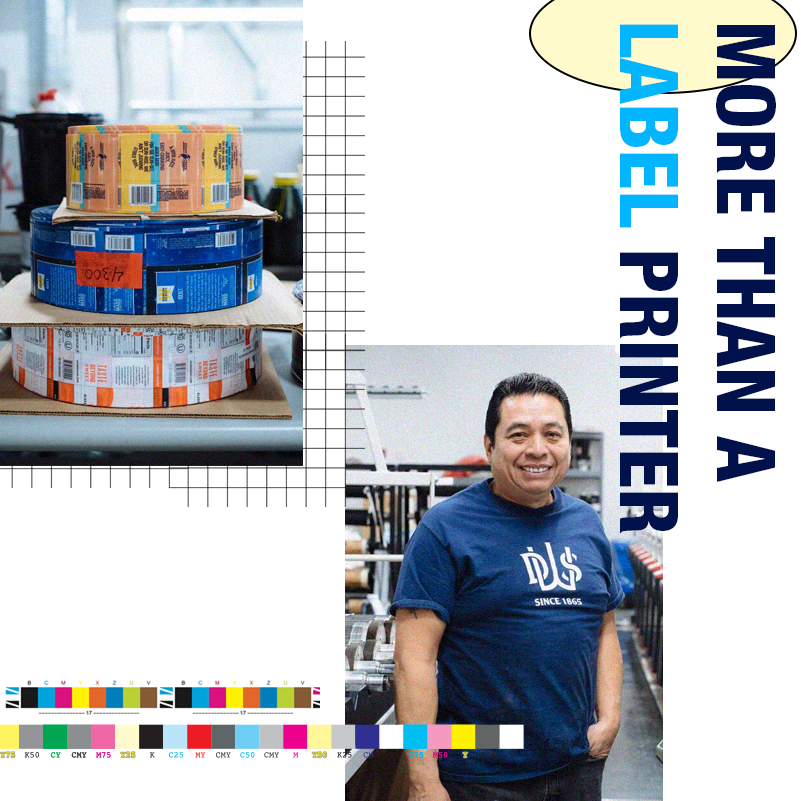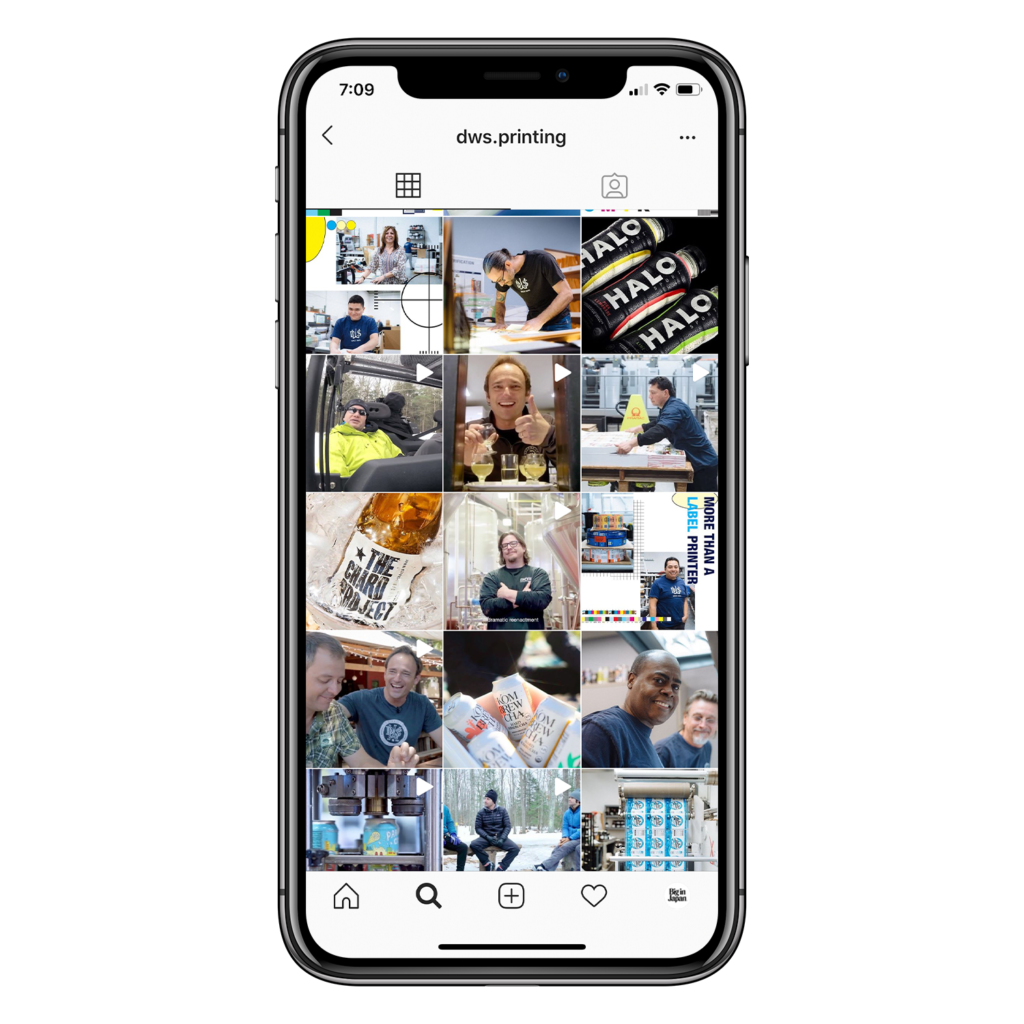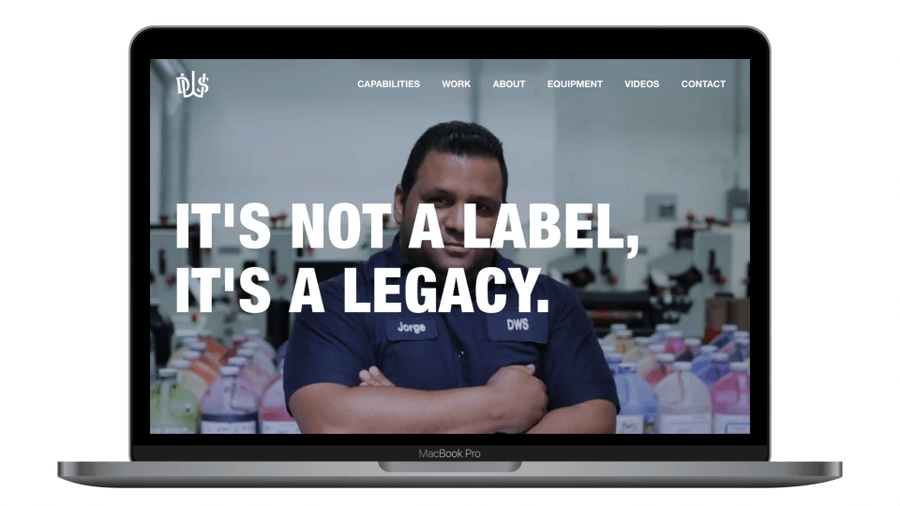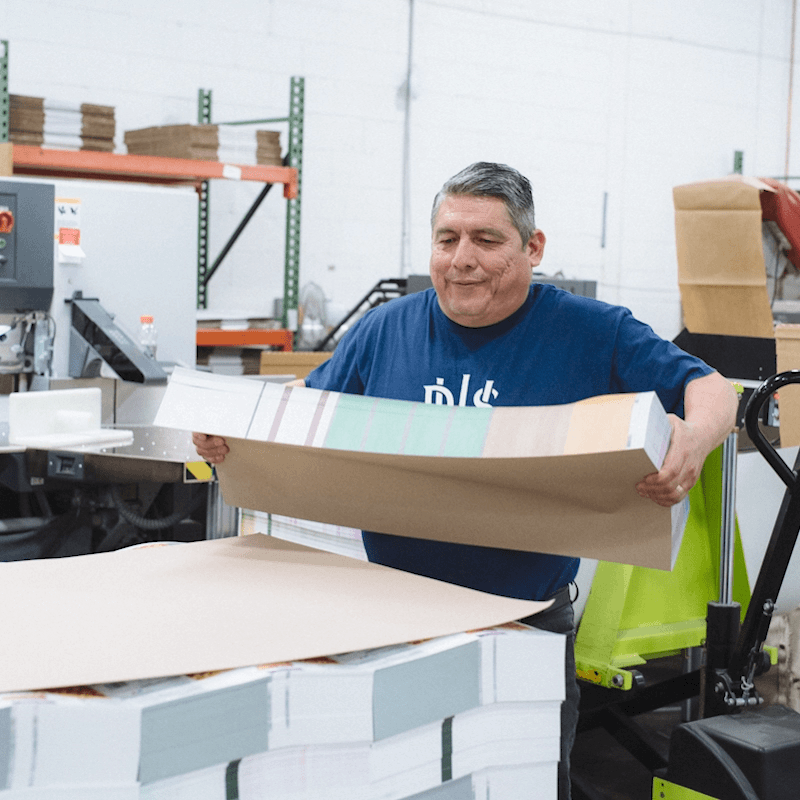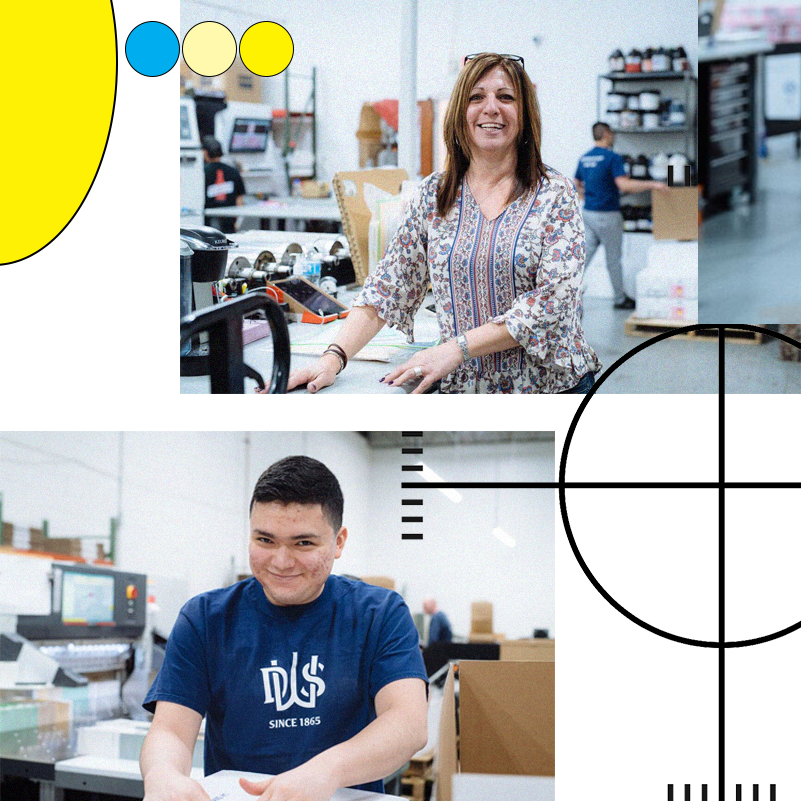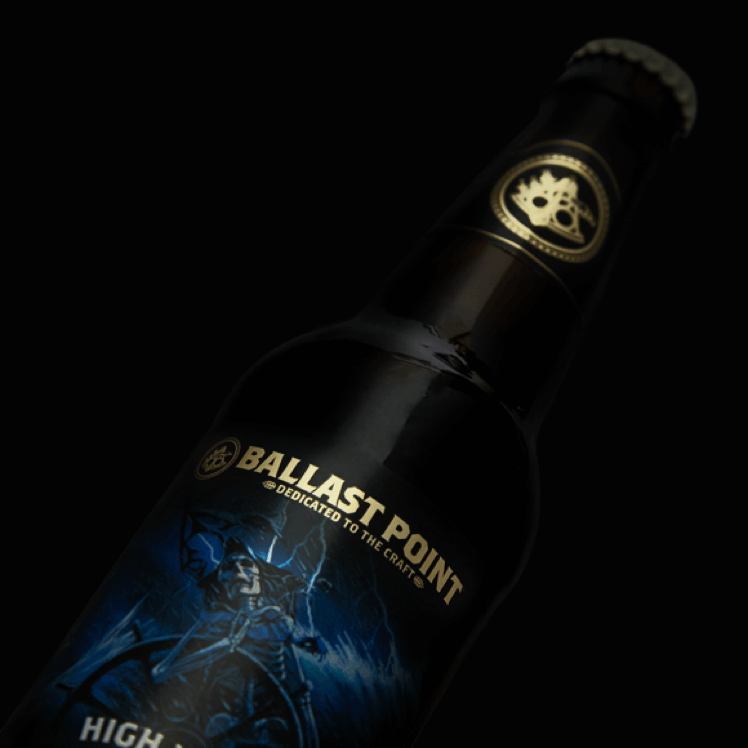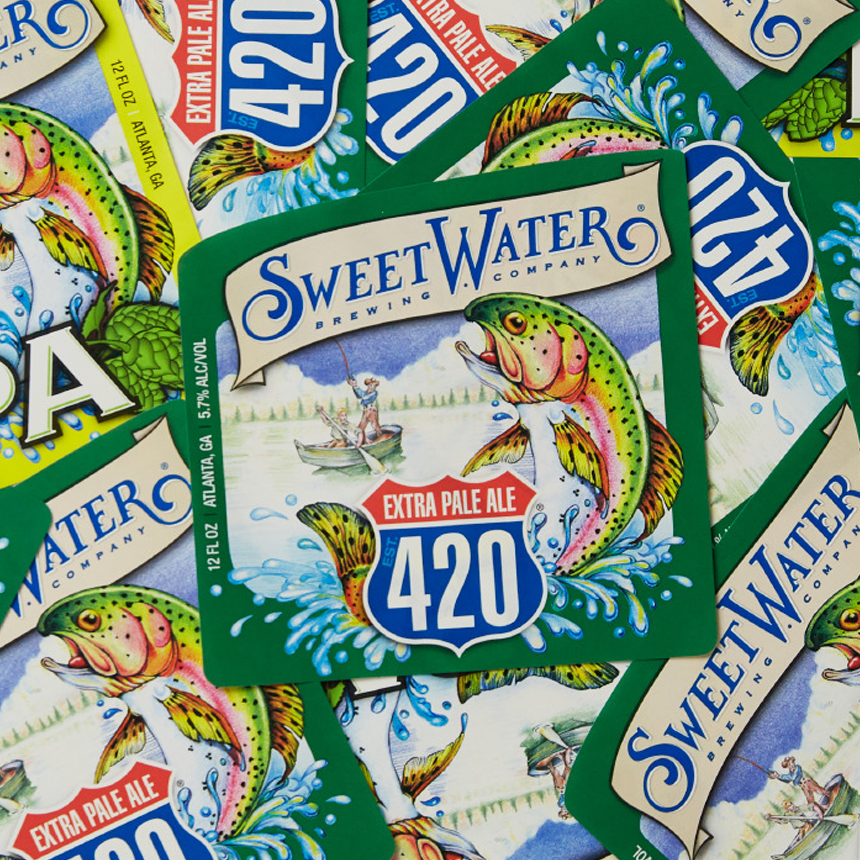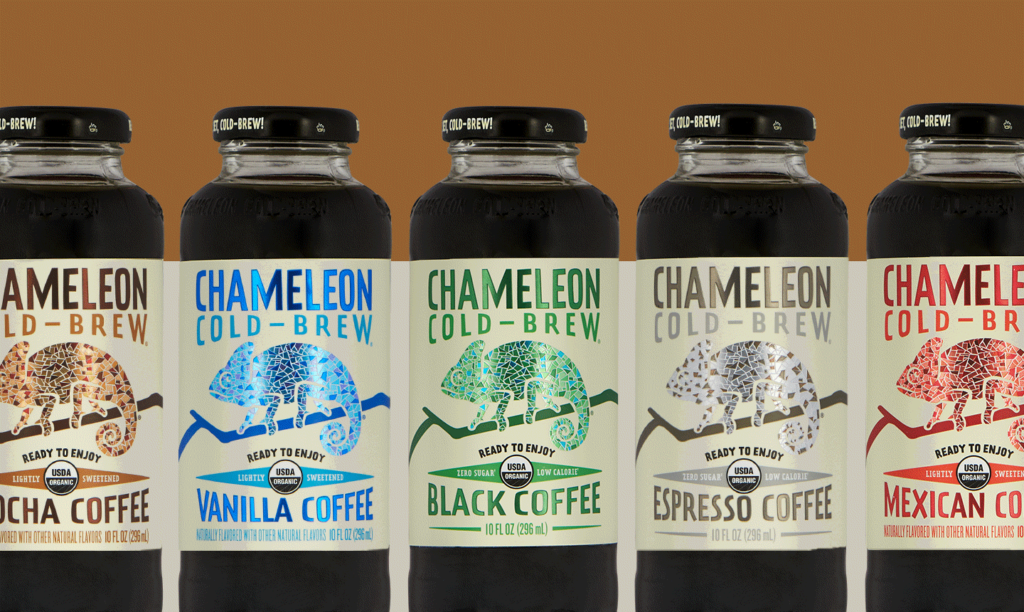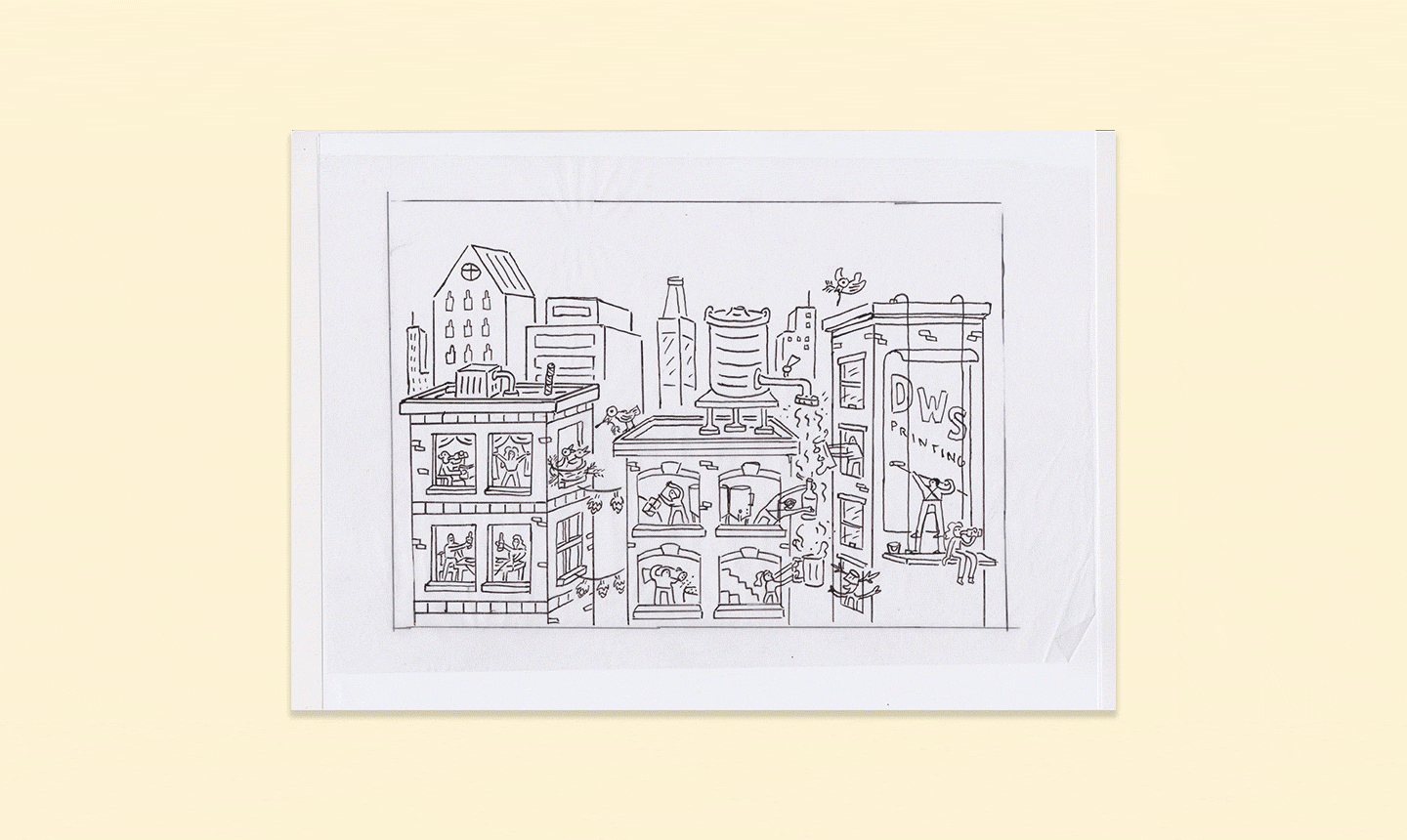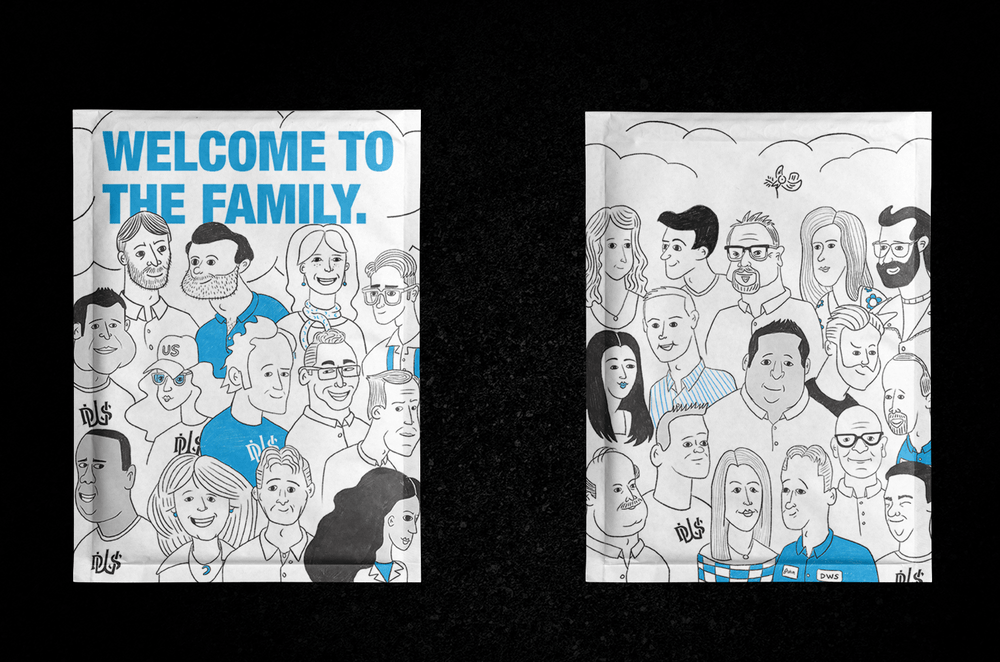 EMAIL: PATRICE@BIGINJAPAN.NYC
PHONE: 516.589.2820
DWS PRINTING
ONGOING CREATIVE DEVELOPMENT & DIRECTION FOR DWS PRINTING.
A 150 YEAR OLD, 5TH GENERATION B2B PRINTING COMPANY NEEDED A COMPELLING NEW WAY TO WAY TO TELL THEIR STORY AND A REFRESHED VISUAL IDENTITY.
WE POSITIONED DWS AS MORE THAN A LABEL PRINTER, AS 'THE LAST STEP IN THE VISIONS OF A LOT OF PASSIONATE PEOPLE.' THEY DON'T JUST PRINT LABELS, THEY 'TAKE AN ANONYMOUS CONTAINER AND TELL IT'S STORY.' THIS APPROACH DRAMATICALLY ELEVATED DWS' BRAND AWARENESS AS 'CRAFTSMEN' IN AN INDUSTRY THAT IS SEEN AS A COMMODITY.
I LOVE A PROJECT LIKE THIS BECAUSE IF WE CAN MAKE LABELS COOL, WE CAN DO ANYTHING. DWS IS ONE OF MY FAVORITE CLIENTS BECAUSE THEY BELIEVE IN THE POWER OF A COMPELLING NARRATIVE AND ARE UNAFRAID TO PUSH THE BOUNDARIES OF WHAT IT CAN MEAN TO DO WHAT THEY DO. THEIR UNPARALLELED TRUST HAS LED TO A BRAND THAT COMPLETELY BREAKS THE MOLD OF THEIR INDUSTRY AND I AM SO PROUD TO BE A PART OF THEIR LEGACY.
CREATIVE DEVELOPMENT & DIRECTION BY ME
LEAD DESIGNER
: ADAM HOWARD
PRODUCTION
: BIG IN JAPAN